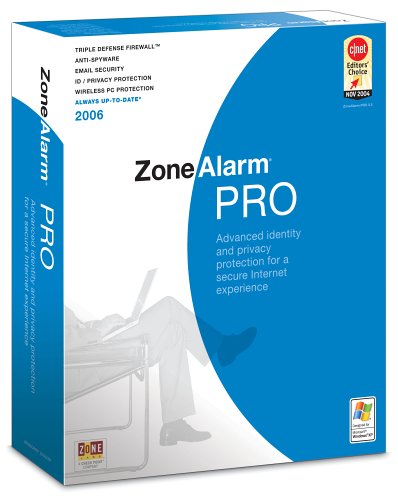 http://informelektronik.com/hostility/kupit-skype-gryazi.html Protect your PC with #1 Free Firewall
стоимость конопли http://www.okctcn.com/rigid/[TRANSLITN]-230.html ZoneAlarm Free Firewall blocks hackers from infiltrating your home PC by hiding your computer from unsolicited network traffic. By detecting and preventing intrusions, ZoneAlarm Free Firewall keeps your PC free from viruses that slow down performance, and spyware that steals your personal information, passwords, and financial data.
• Essential firewall protection
• Be invisible to others online
• New interface makes it even easier—smaller size keeps it light
ZoneAlarm is FREE for individual and not-for-profit charitable entity use (excluding governmental entities and educational institutions).
System requirements: Windows XP/Vista.