Cleanup Assistant is a set of 5 tools that help you keep a clean hard drive: · Large Folder Finder · Duplicate File Finder · Drive...
FreeFileSync is an Open-Source folder comparison and synchronization tool. It is used for fast and easy configurable sync operations between two folders without restricted...
RoboForm is a free password manager and one-click web form filler with some serious Artificial Intelligence. What it does: · AutoSave passwords in browser. ·...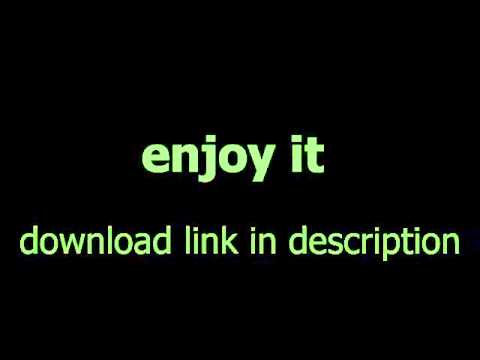 SiS UniVGA5 graphics driver for Windows 7. · Version: v 5.29 · Release Date: 2011-01-06 · Support Products: SiS671 , SiS671FX , SiS672 , SiS672FX...